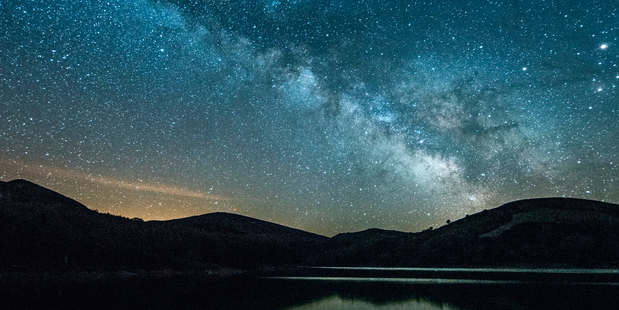 More than one-third of the world's population can no longer see the Milky Way because of man-made lights.
Among those missing out on awe-inspiring Milky Way views: nearly 80 per cent of North Americans and 60 per cent of Europeans.
These are the findings of a new global atlas of light pollution, published as part of a scientific paper Friday.
More than four-fifths of Earthlings now live beneath skies polluted by artificial light, which blocks out the Milky Way for more than a third of them, according to the research.
http://www.nzherald.co.nz/environment/news/article.cfm?c_id=39&objectid=11654724