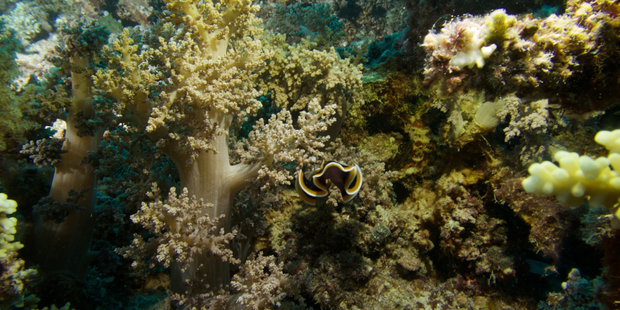 The bond between spiny mountain crayfish and their tiny, flatworm friends was forged some 100 million years ago on the thickly forested super-continent of Gondwana.
It endured the dominance of the dinosaurs and the catastrophe that killed them. It survived isolation on Australia as the continent broke away from its neighbours and sailed northward. The climate warmed, the air dried out, the earth was pushed upward into mountains and eroded by streams.
All the while, this ancient association thrived, with the worms living out their lives on the backs of hospitable crayfish. The creatures diversified and spread, adapting to every available ecological niche so that researchers today might find a unique species of flatworm living on just one kind of crayfish in only a certain stream in all of Australia.
"They've been evolving and interacting while all these massive changes have been occurring," said evolutionary biologist Jennifer Hoyal Cuthill.
"... That's now at increasing risk due to climate change."
http://www.nzherald.co.nz/world/news/article.cfm?c_id=2&objectid=11645230