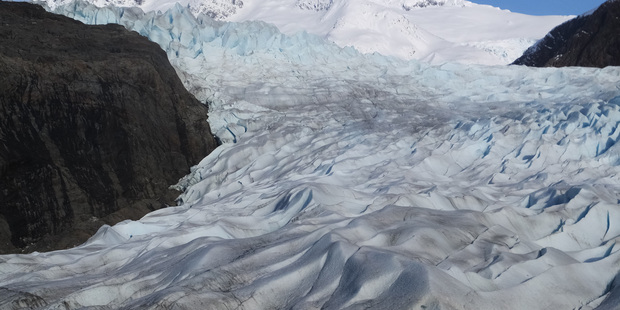 Top climate scientists will launch a study this week of how hard it would be to limit global warming to 1.5C, although many of them fear it might be too late to reach that level.
Where are temperatures at now?
The world's average surface temperatures reached 1C above pre-industrial times in a record-hot 2015. They will rise by 3C or more by 2100 if current trends continue, many projections show.
Yet 1.5C is the target?
A 195-nation climate summit in Paris in December asked the UN's Intergovernmental Panel on Climate Change for a report in 2018 on limiting warming to just 1.5C. The IPCC began a three-day meeting in Nairobi today to consider how to do that.
http://www.nzherald.co.nz/world/news/article.cfm?c_id=2&objectid=11621057