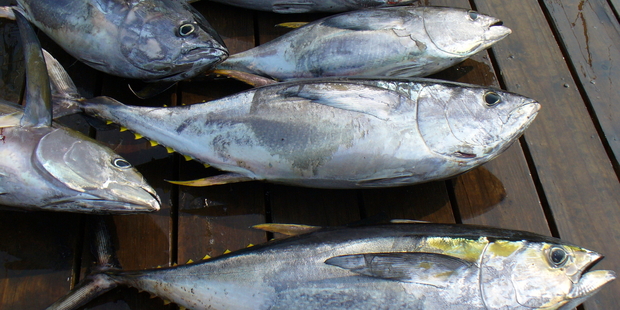 The figure has been revealed in a new 100-page report, prepared by marine consultant company MRAG Asia Pacific for a Pacific economic forum.
It is the first ever attempt to quantify the volume and value of illegal, unreported and unregulated (IUU) fishing in Pacific tuna fisheries.
IUU is a broad definition that covers vessels fishing in state jurisdictions without permission, misreporting or not reporting harvest volumes, or flouting conservation and management measures put in place for certain areas.
http://www.nzherald.co.nz/environment/news/article.cfm?c_id=39&objectid=11605904